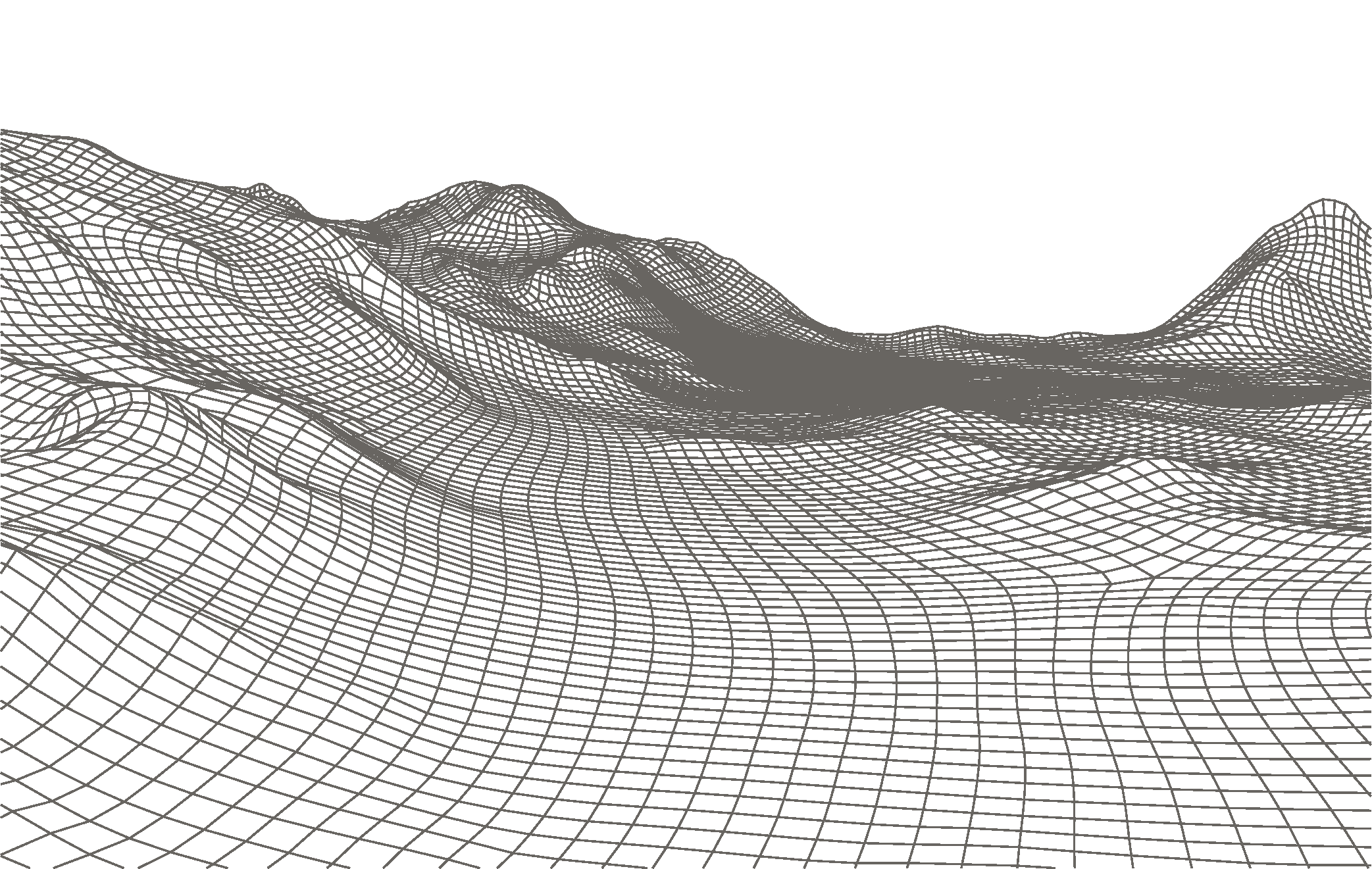 Terraforming Digital Landscapes
plowshareSolutions helps clients optimize their technology toolsets, allowing them to focus on work that matters
What We Do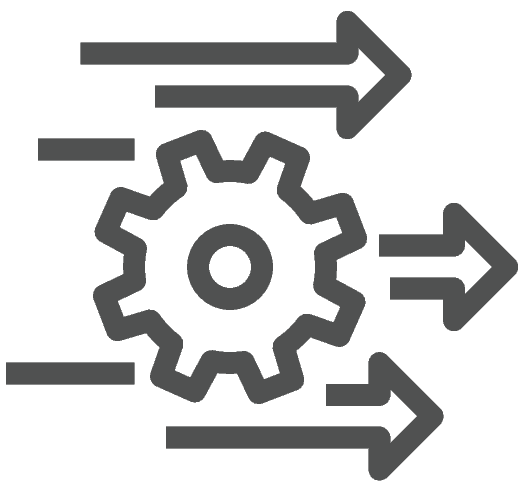 Automation Strategy
We help clients evaluate their application landscape and design an automation approach that harmonizes workflow, data and security.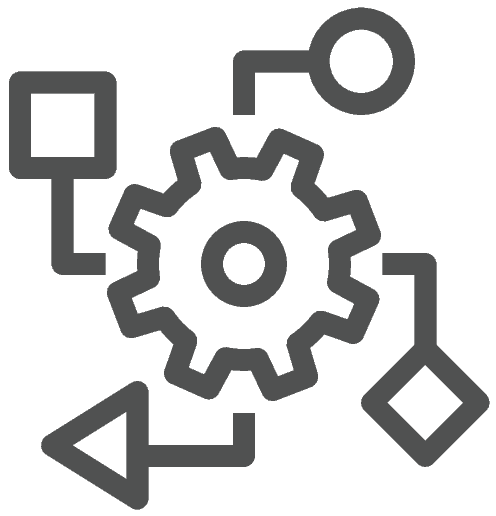 Low-Code Platform Management
We have deep experience architecting solutions to help clients extract maximum value from platform investments.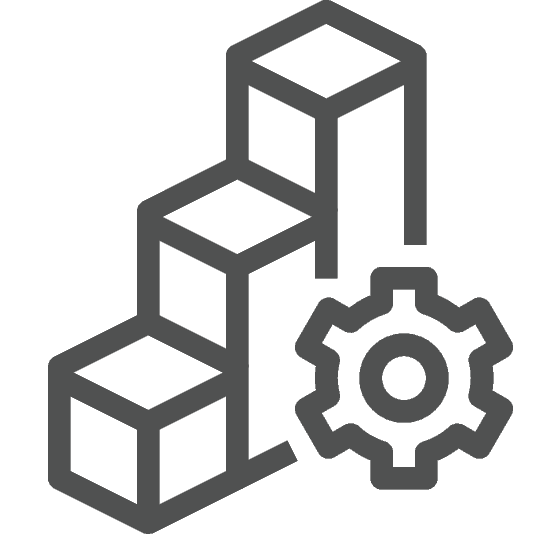 Process and Data Analytics
We help clients understand and use their data to drive better decisions.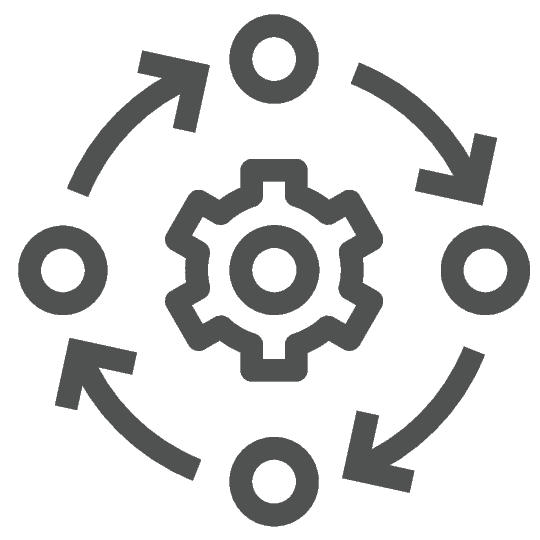 Full Cycle Implementation
We provide SDLC management to support custom development projects.