At Plowshare Solutions, we specialize in helping clients work smarter and achieve superior results from their technology investments.
Areas of Focus
Automation Strategy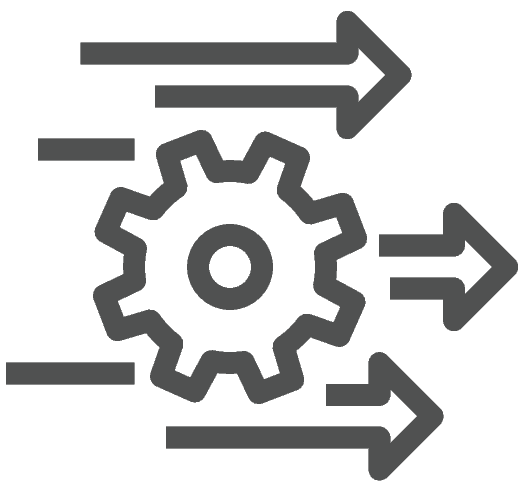 The proliferation of applications in today's business world can lead to information silos, data integrity issues and "swivel chair" work. We can help evaluate your technology landscape and identify a cohesive strategy for automating the flow of data to maximize the value and utility of your IT investments.
Enterprise Automation Strategy
Technology inventory assessment
Master data strategy development
API strategy evaluation
Cloud migration support
---
Low-Code Platform Management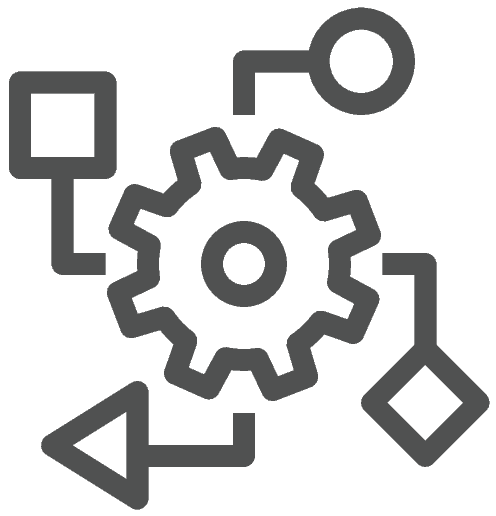 We have deep experience helping clients leverage their platform investments to create a cohesive ecosystem of low code applications.
Platform evaluation
Roadmap planning and ecosystem strategy
Hands-on development
Experience with a variety of platforms from Quickbase to Zoho to Appian
---
Product Design
Products defined through the lens of "system requirements" often miss the mark. Technology should serve people, not the other way around. We take a user centered approach in defining what an application should do and provide a full suite of services, including:
Stakeholder engagement
Workflow application and data dashboard design
UX/UI mock-up development
Comprehensive documentation development
Testing strategy and planning
---
Project Implementation
We partner with clients to ensure that project execution proceeds on time and according to plan, bringing to bear our deep experience in launching enterprise applications.
End-to-end project management
Specializing Agile/Scrum delivery
Active PMP and CSM certifications